Rival I Slots
I-Slots stands for Interactive Slots, and no one does it better than Rival. You will be awe-struck by the video animations and ability to become a part of this slot game, and not just spin the reels. This is what makes I-Slots so much fun to play. As you can see from our list below, Rival has designed one of these I-Slots as a trilogy, providing you with triple the fun. So too, they have also added some exciting I-slot games we know you will love to play as much as we do. So let's take a look at I-slots games:
As the Reels Turn 1: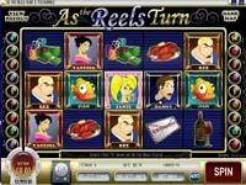 This is the first in a trilogy of slots that is a 5-reel, 15-payline bonus video I-Slot with a jackpot of 1000 coins. Now don't let the low jackpot dissuade you join downloading and playing As the Reels Turn 1 because this particular slot has three bonus rounds, free spins, wilds, and scatters. With a variety of coin sizes, you can start the first of three in this series and work your way up to As the Reels Turn 3, where the bonus features are even more exciting.
Baby Boomers Cash Cruise Slots: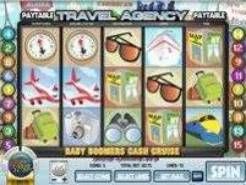 As a baby boomer, I love playing this particular slot game because it has two things I enjoy the most: it has a travel theme and a ton of bonus features - the best of both worlds. Baby Boomers Slots is a 5-reel, 15-payline bonus video I-Slot with a jackpot of 5000 coins. For $37.50 a spin, you will have the opportunity to play not one, but five bonus rounds, receive 10 free spins, and win payouts with its wilds, wild multipliers, and scatters. It doesn't get more exciting than this!
Hole in Won Slots: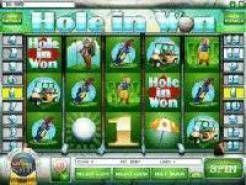 A golfer's dream, Hole in Won is a 5-reel, 15-payline bonus video I-Slot that will get you to the "green" in no time. For $18.75 per spin, you can play the bonus game, and take advantage of the 27 winning combinations using the wilds and scatters available. Hole in Won is beautifully designed and will keep you in the top ten spot with every spin of the reels.